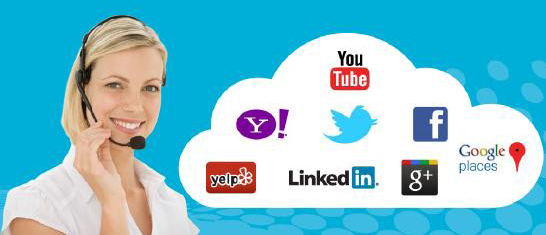 Technology has changed how the 'customer support' works and performs in present day. Purchasing decisions are made primarily using digital channels, hence, the responsibility  for customer service and sales support service has doubled.
Here is the comparison table that will highlight the major differences between the traditional Customer Service methods and New Customer Support methods.
| Traditional Customer Service | New Customer Support |
| --- | --- |
| Was viewed as a cost center | Viewed as the face of a company, and a critical component of sales and social media marketing |
| Agents required to perform simple tasks customers should be able to accomplish themselves | Self-service first; skilled and empowered agents can help with more complex questions and requests |
| Requires customers to call during specified business hours and often wait on hold for help | Round-the-clock help via multiple channels: documentation, email, phone, chat, social media, etc. |
| considered monotonous and low skilled job | Works side-by-side with product teams, has a seat at the table in company decision-making |
| Dead-end job | great opportunities for growth and development |
| could offer only phone and email options for customer service and technical support | customer uses  more channels of communication and prefer to use social media channels and live video and screen sharing to resolve issue fast |
Today, social media is changing the way consumers interact with companies to such an extent that industry experts predict social media will be the future of customer service.
Social media has not only made customer service simple and faster but also cost effective.